Captain Frampton Achieves Great Success
The SFD particiates in "Service Week".
SFD Open House 2014
The Salisbury Fire Department will be opening our fire stations to the public for an Annual Open House in recognition of the 142nd Anniversary of the Salisbury Fire Department. The open house will be on Saturday, August 16, 2014. Station 1 at 1100 Beaglin Park Drive, Station 2 at 801 Brown Street, and Station 16 at 325 Cypress Street will be open to the public from 10am to 4pm.
Message Center
Fireworks Safety Message
Fireworks are synonymous with our celebration of Independence Day. Yet, the thrill of fireworks can also bring pain. 200 people on average go the emergency room every day with fireworks-related injuries in the month around the July 4th holiday. For more information go to the Press Releases on the left hand column and Fireworks Fire Safety Release.
Community Resources
Live Dispatch

Listen to Live Fireground Operations from the Wicomico County EOC
Volunteer
We are always looking for good people to help our mission.
Volunteer with us!
Knox Box Program
We encourage the purchase and installation
of a Knox Box® system
for business owners
and residents.
Alarm Center
Fire Calls
Jan: 307
Feb: 238
Mar: 280
Apr: 281
May: 251
Jun: 224
July: 0
Aug: 0
Sept: 0
Oct: 0
Nov: 0
Dec: 0
Year to Date: 1581
2013: 3001
EMS Calls
Jan: 706
Feb: 682
Mar: 738
Apr: 691
May: 769
Jun: 703
July: 0
Aug: 0
Sept: 0
Oct: 0
Nov: 0
Dec: 0
Year to Date: 4289
2013: 8809
Our Stations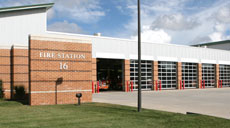 Station 16
325 Cypress St.
410.548.3122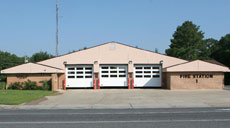 Station 1
1100 Beaglin Park Dr.
410.548.3127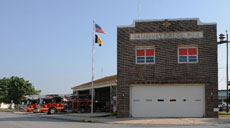 Station 2
801 Brown St.
410.548.3125